About Us
Welcome to East London Boxing Club. My name is Fayaz and I am the head coach and manager of ELBC. Since I was 13 years old I first discovered boxing back in my home country and immediately I've developed a loving passion for the amazing sport of boxing. The lessons and discipline from this highly competitive sport has brought me such a long way that it has truly transformed my life.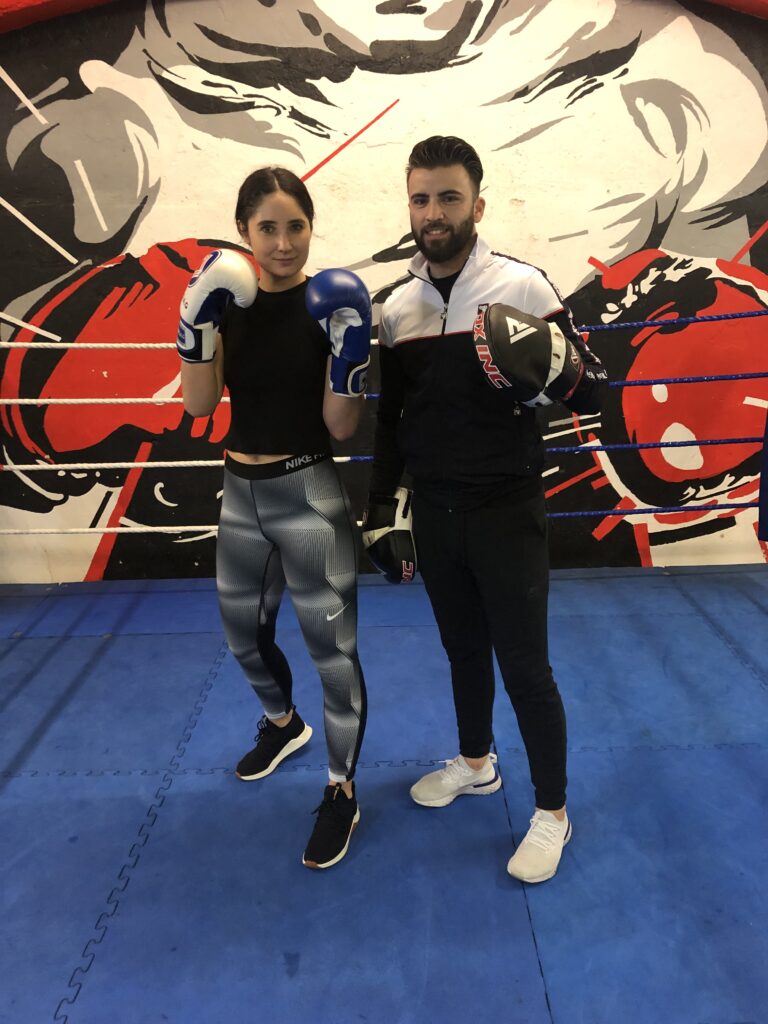 I have had 7 fights before I moved to the UK. Once I started boxing in a club here in England; I joined amateur (ABA) boxing thereafter I went onto pursue my goals in professional boxing. Pursuing boxing as a competitor has been amazing as my trainers have pushed me above my own limits. I have been trained by Herol (bomber) Graham former champ.
Also thanks to Sedat Sag who was my main coach, has had multiple national championships over in Turkey. Today, I am an experienced boxing trainer. I have trained members of the Turkish Olympic Boxing team, including APB world champion Adem Kilicci, world bronze medalist Caner Sayak and World Boxing Champion Sedat Tasci, as well as celebrities that include James McAvoy and Denise Van Outen.
Boxing taught me skills which applied to all areas of my life. These are day to day life skills developed and improved from the sport of boxing.
The credentials I hold for being the manaer and head coach of ELBC are:
High qualification for coaching accredited from England Boxing (Coaching licence)
Full up to date DBS check
First Aid
Health and safety qualification
Management of operations level 2
Safeguarding of juniors and young adults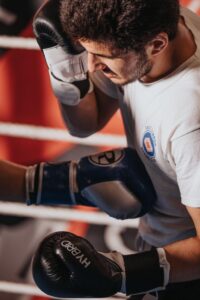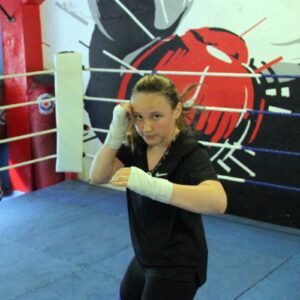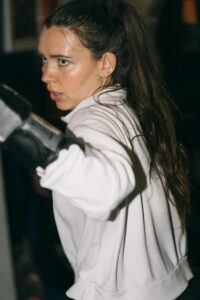 Here at ELBC we consider ourselves to be one of the best for accomodating needs for everyones endeavours. We have class sessions running everyday both midday and evening classes. These are seperate sessions for kids classes and adults classes. Also we are flexible for persona training sessions as everybody has a different schedule in their life.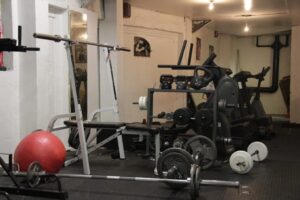 Our classes will help anybody with:
weight loss
improving fitness
discipline
boxing skills to take onto competing level
plus many more
Our facilities are second to none as we have all equipment needed for the sport.
This consists of:
2 boxing rings
Multiple different punch bags for training different techniques
well padded gym floor mats
Punch speed training equipment
We have a weights training area
We also have a cardio training area